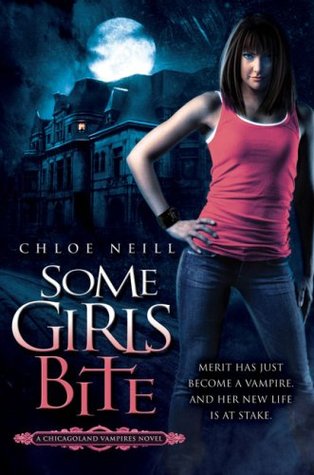 They killed me. They healed me. They changed me.

Sure, the life of a graduate student wasn't exactly glamorous, but I was doing fine until Chicago's vampires announced their existence to the world. When a rogue vampire attacked me, I was lucky he only got a sip. Another bloodsucker scared him off and decided the best way to save my life was to make me the walking undead.

Now I've traded sweating over my thesis for learning to fit in at a Hyde Park mansion full of vamps loyal to Ethan "Lord o' the Manor" Sullivan. Of course, as a tall, green-eyed, four-hundred-year-old vampire, he has centuries' worth of charm, but unfortunately he expects my gratitude—and servitude. Right…

But someone's out to get me. Is it the rogue vampire who bit me? A vamp from a rival House? An angry mob bearing torches?

My initiation into Chicago's nightlife may be the first skirmish in a war—and there will be blood.
Vampires came out of the closet or rather the dark about eight months ago and people have surprisingly been very accepting about it. It's a time of Harry Potter and the fact that they are not out to destroy the world and kill people, certainly helps. Merit never really cared for them, but that all changed when she was attacked on campus and was involuntarily changed into a vampire.
To say she's not happy with this sudden change in her life, is putting it mildly. One of her first acts as a vampire is to challenge her 'master' Ethan Sullivan. Definitely not the smartest move, but it shows she's still her own person and not afraid to go against the rules at times. She takes the consequences as they come and deals with it if necessary.
Coming to grip with this sudden change in her life isn't easy. When it seems she wasn't the only one attacked, but the only one who survived, things turn really interesting. Someone is trying to frame the houses and give them a bad rep. Since Merit seems to be drawn to drama and danger, she is of course smack dab in the middle of all this.
Some Girls Bite is very much an introduction book, but therefor not less entertaining. We get to know all the major players and an entry into the vampire world. Chloe Neill has created some very interesting characters. Merit is simply the bomb. Even turned into a vampire doesn't stop her mouth from running wild. That girl has sarcasm down to a T. Her best friend and roomy Mallory is simply crazy and very protective over her friends. These two together is a blast.
I am not sure what to think about Ethan Sullivan. The guy is over four hundred years old, is very much about the rules and respect, clearly has some secret agenda and you just can not get a clear vibe from him. There is the obvious attraction between Ethan and Merit, they do not deny it, but Merit refuses to give in to someone like him. This will definitely provide lots of drama in the upcoming books, I hope.
A great start of a new series. I am definitely intrigued and want to know more about the Chicagoland Vampires. If I didn't need to eat and sleep, and stuff like that, I could easily read one right after another.
Chicagoland Vampires - Reading order and purchase links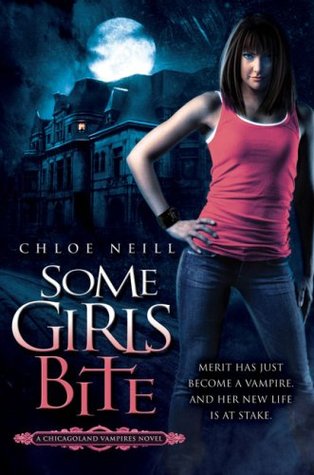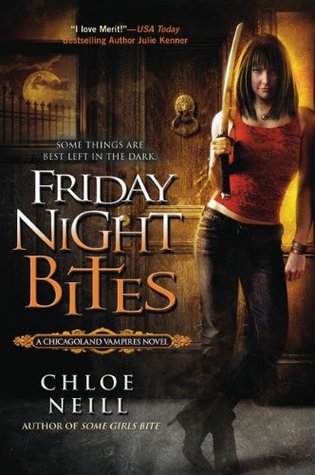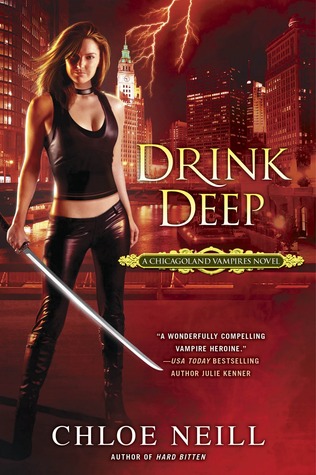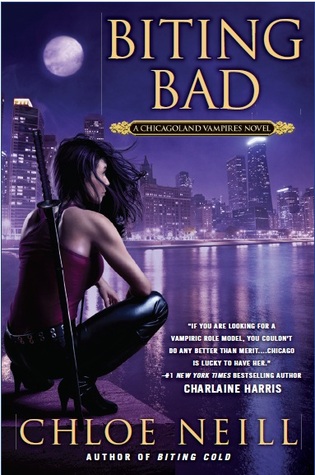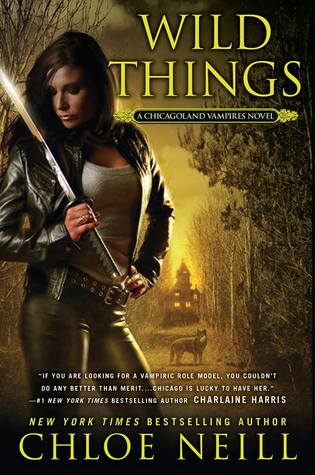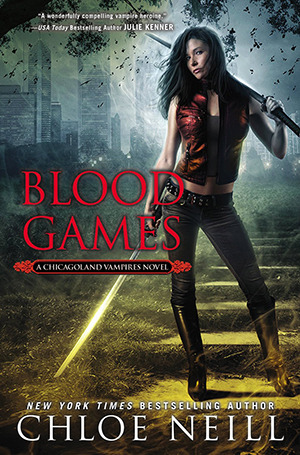 Chloe Neill was born and raised in the South, but now makes her home in the Midwest—just close enough to Cadogan House and St. Sophia's to keep an eye on things. When not transcribing Merit's and Lily's adventures, she bakes, works, and scours the Internet for good recipes and great graphic design. Chloe also maintains her sanity by spending time with her boys—her husband (also her favorite landscape photographer) and their dogs, Baxter and Scout. (Both she and the photographer understand the dogs are in charge.)