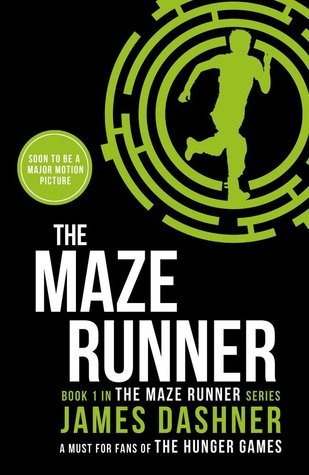 "If you ain't scared, you ain't human."

When Thomas wakes up in the lift, the only thing he can remember is his name. He's surrounded by strangers--boys whose memories are also gone.

Outside the towering stone walls that surround the Glade is a limitless, ever-changing maze. It's the only way out--and no one's ever made it through alive.

Then a girl arrives. The first girl ever. And the message she delivers is terrifying.
This is the kind of book that reminds you why you love young adult dystopians. So amazingly written and from that first sentence you get sucked into Thomas's new world. Confusing seems to be the key word here and along with Thomas you get to find out what is going on or at least what you think is going on. Such a thrill read and impossible to put down.
When Thomas wakes up he has no idea who he is, where he's at or even where he came from. The only thing he remembers is his name. There is no real time to adjust or to explain, as the other boys there don't really know what is going on. The only thing they do know is that they need to get out of the maze. It's been two years and so far no luck. While everything seems reasonably safe during the day, you don't want to get stuck in the maze at night.
Now Thomas may not remember anything, but somehow he does know he's there to help find a solution, a way out of the maze. No clue as to why, it's more of a gut feeling or his subconscious. When the girl arrives though, everything gets even more complicated. She's the first girl ever to arrive at the maze and it's only a day after Thomas had arrived, way too close together. You can guess her arrival is not a good sign. Time is running out for the boys, tension rises, tough decisions need to be made and nothing is as it seems.
I freaking loved this book. You don't get to know anything more than the characters, so you have all the same questions and no real answers. With every page turned, you hold your breath in anticipation of what might happen next. If possible you will want to read this in one sitting, as it is impossible to put down, you get so caught up in this journey. There is never any real time to sit back and absorb what just happened, because there's already a new development. The speed picks up during the story and by the end you'll be sprinting to finish this book. All in a good way of course.
This is the first book in the series I've finished and I would already recommend reading it entirely. That ending definitely has made me want more. I can not wait to start reading The Scorch Trials. The movie is coming out in a couple of week and I'm very curious how it's going to turn out.
The Maze Runner - Reading order and purchase links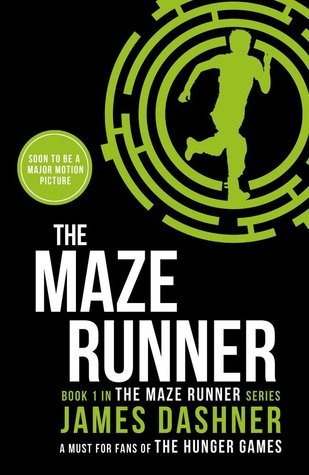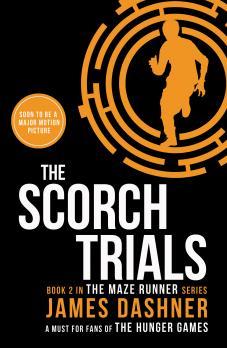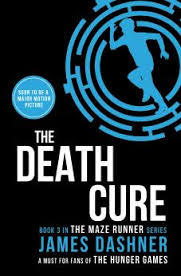 James was born and raised in Georgia but now lives in the Rocky Mountains with his family. He has four kids, which some might think is too many but he thinks is just right. Once upon a time, James studied accounting and worked in the field of finance, but has been writing full time for several years. (He doesn't miss numbers. At all.)
In his free time, James loves to read, watch movies and (good) TV shows, snow ski, and read. (Reading was mentioned twice on purpose.) Most of all, he's thankful that he gets to make a living writing stories and considers himself pretty much the luckiest guy on the planet.