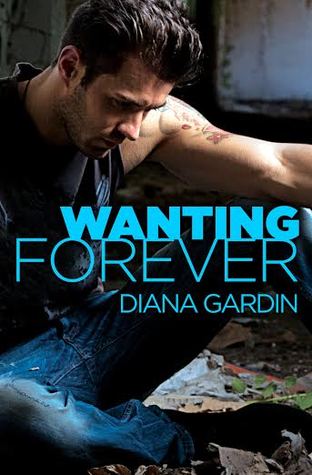 Sometimes the one thing you want is exactly what you can't have.

For Sam Waters, it's Aston Hopewell. Talk about a girl out of his league. But he's just a hired hand, happy to keep his head down and work hard on her father's ranch. With a warrant out for his arrest, he can't afford trouble.

Everyone thinks Aston's life is perfect, but she knows the truth: nothing is as it seems. The only one who gets that is Sam. He understands her in a way no one ever has. But even he won't tell her everything-until the night that changes their destiny forever . . .
First off, there is something big missing from this synopsis. When the story starts both the main characters are in a serious relationship with someone else. No worries, there is no cheating, though it's that fact that of course holds them back from acting on this sizzling attraction between them.
Sam ran from a pretty terrible life and made some not so wise decisions, making him now a wanted man. He was lucky enough to start anew and is actually thriving, something he wasn't expecting at all. Still he misses his girl, which he had to leave behind, and the temptation that Aston brings isn't making things easier for him.
Aston isn't your typical girl. She doesn't need anyone protecting her or take care of things, she can do all of that on her own. Still once in a while she admits wanting more and it would be nice for a guy to see her more vulnerable side. It's clear to everybody that her boyfriend isn't the one to do that.
There is a lot of drama and when the opportunity arises Sam and Aston will need to decide to give in or stay incomplete forever.
The story is mostly about these two characters. For his whole life Sam was the one to protect his girlfriend, taking care of her etc. That's the way he grew up and it's in his blood. This mixed with some southern charm and manners, makes him a pretty great catch. Though he's definitely not perfect, his stubborn streak might get in the way of his happiness.
I liked Aston's strong personality. Finally a girl who can take care of herself and admit that she also deserves tenderness, even though it's not always that easy. Aston can hold a grudge though, so once you get on her bad side, it's not easy to change that.
Chemistry between these two was pretty great. Some parts in the story felt a bit dragged out, while I would have preferred to go a bit deeper into their psyche. Everything stays a bit too superficial for me to get really emotional invested in this story. The characters are great and the story line is good, I'm just missing some overall depth.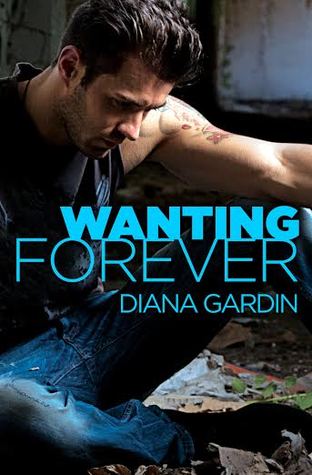 Books are my passion. Whether I'm writing them or reading them, they have always been a big part of my life. As an adult who just entered my thirties, I realize that it's something I can't live without, and what I really want to do for a living every day. It's, for me, the job that doesn't feel like work. So now, I'm proudly able to say that I'm a crazy wife, a worrywart mama of two, and a passionate writer. Love this life!