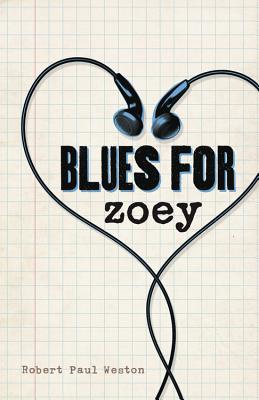 She walks in with her music, and walks out with his wallet Kaz Barrett should be saving for college. Instead, he saves his pay from the Sit'N'Spin Laundromat to send his mother to a very expensive sleep clinic in New York. His mother suffers from a rare neurological disorder, and both Kaz and his kid sister worry that one day, maybe tomorrow, their mother will fall asleep and never wake up.

But when pink-haired Zoey walks past the laundromat's window, Kaz's ordered life begins spinning out of control. Smart, mysterious, and full of music, Zoey is unlike anyone Kaz has met...but there's another side to her that he can't quite figure out. When he goes looking for answers, he finds a whirlwind of lies, half-truths, and violence.
I'm not quite sure where to start with this one. Honestly I barely managed to finish this book. If I didn't get it through NetGalley or the fact that it's nearly impossible for me not to finish a book, I really wouldn't have. The setup was slow, the plot was a bit all over the place and I didn't really care about the characters.
Kaz on his own could have been interesting, and even his romance with Zoey could have been captivating. Except it wasn't. Even with the minimal drama, everything stays so superficial. The emotion was simply lacking from this story. Therefor I wasn't able to care about the characters or what they were going through. With that the romance between Kaz and Zoey didn't feel substantial enough to me.
Besides the romance there is also a bit of mystery concerning the people around Kaz. While some doesn't really get explored, other parts felt really unnecessary and it wasn't until almost the end that the real drama happened. Everything in between felt mediocre, and even the big surprise felt anticlimactic.
Without spoiling it, I can say that the ending was a big downer. Just overall this book wasn't interesting enough. There is no connection with the characters, the plot is kind of depressing (and not in a good way) and to me there was no real romance.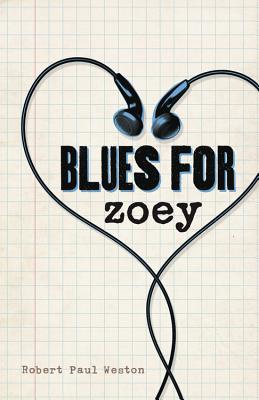 Connect with Robert Paul Weston: