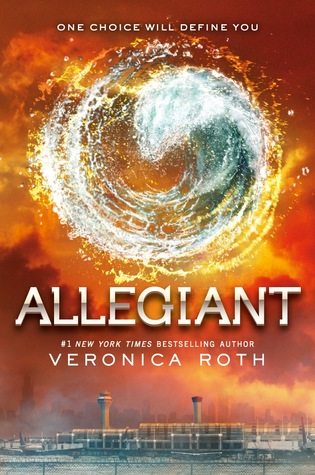 The faction-based society that Tris Prior once believed in is shattered—fractured by violence and power struggles and scarred by loss and betrayal. So when offered a chance to explore the world past the limits she's known, Tris is ready. Perhaps beyond the fence, she and Tobias will find a simple new life together, free from complicated lies, tangled loyalties, and painful memories.

But Tris's new reality is even more alarming than the one she left behind. Old discoveries are quickly rendered meaningless. Explosive new truths change the hearts of those she loves. And once again, Tris must battle to comprehend the complexities of human nature—and of herself—while facing impossible choices about courage, allegiance, sacrifice, and love.

Told from a riveting dual perspective, Allegiant, by #1 New York Times best-selling author Veronica Roth, brings the Divergent series to a powerful conclusion while revealing the secrets of the dystopian world that has captivated millions of readers in Divergent and Insurgent.
Honestly, I don't really feel like reviewing this book. The entire Divergent series has been very disappointing to me. It's not that they are bad books, because I really liked the initial concept. I'm just not quite sure if it was well thought out all the way through the end.
Allegiant is told from dual perspective (Tris and Four) and in the beginning the difference of tone was clear, but about halfway through I had to double check a couple of times whom's pov I was currently reading. The difference between Tris and Four' voices got lost somewhere and it was almost the same, meaning it felt all like it was coming for Tris. Four has changed a lot since the first book and I am not sure if I'm really liking the new one. Where he used to be strong and confident, he is now insecure and often filled with doubt.
I still think Tris is the most interesting character in this book. With her being Divergent and having tendencies towards three different factions, gives her a very complex and contradictory personality. She has also grown throughout the books, but has become stronger and more confident in her choices.
The relationships between the different characters was probably the most interesting to me. Those constantly changing dynamics between friends, family and enemies, almost nothing stayed the same. Other than that I was pretty much bored throughout this last one. Suddenly there seems to be a whole new plot and there is not enough foundation for it to really go somewhere.
If you haven't read the book, but you have read the reviews then you know everyone's been talking about the end. I have to agree with most, that it sucked. The whole build up was good, but then Veronica Roth made one decision that I just could not agree with. Of course that is a personal opinion.
Finishing this series I have trouble understanding why it was picked up for a movie. It's a fun YA read, but like I said, I was not wowed by it. The characters are interesting, but there is still some work for the plot development and execution.
Divergent - Reading order and purchase links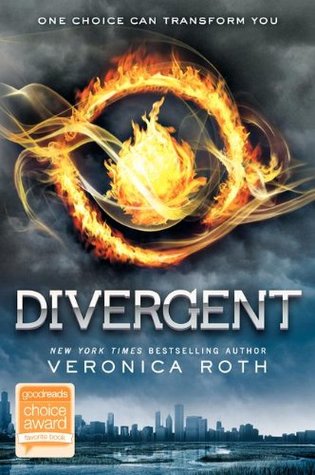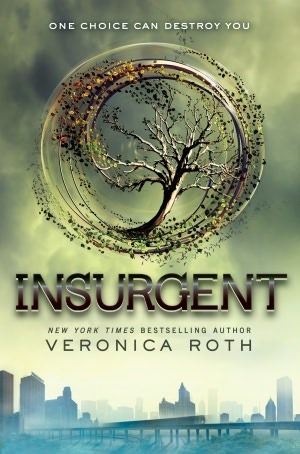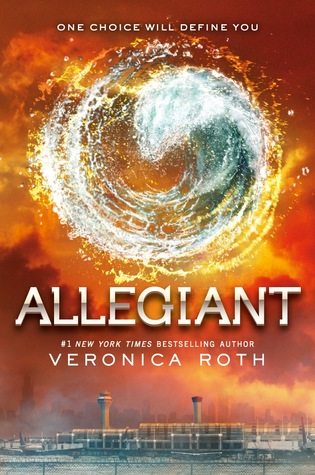 Veronica Roth is from a Chicago suburb. She studied creative writing at Northwestern University, and wrote DIVERGENT (Katherine Tegen Books, May 2011) and INSURGENT (May 2012). The third and final book in The Divergent Trilogy, ALLEGIANT, will come out on October 22, 2013. In the meantime she will spend endless hours browsing Wikipedia in her pajamas as she eats corn flakes. (Or some other kind of bland breakfast cereal.)