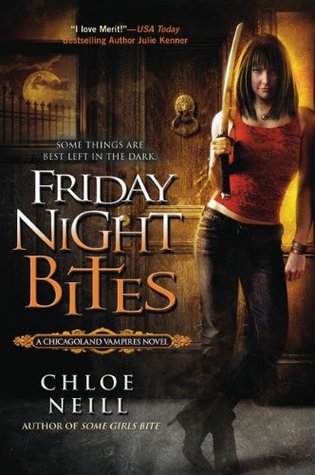 Vamps in Chicago!

You'd think headlines like that would have provoked the fine citizens of the Windy City to take up arms against us bloodsucking fiends. Instead, ten months later, we're enjoying a celebrity status reserved for the Hollywood elite—fending off paparazzi only slightly less dangerous than cross and stake-wielding slayers. Don't get me wrong, Joe Public isn't exactly thrilled to be living side-by-side with the undead, but at least they haven't stormed the castle yet.

But all that will change once they learn about the Raves—mass feeding parties where vampires round up humans like cattle and drink themselves silly. Most civilized vampires frown on this behavior, putting mere mortals at ease with their policy of asking a person's consent before taking a big gulp of the red stuff. However, that doesn't make good copy for a first time reporter looking to impress his high society family.

So now my "master," the centuries old, yet gorgeously well-preserved Ethan Sullivan, wants me to reconnect with my own upper class family and act as liaison between humans and vampires—and keep the more unsavory aspects of our existence out of the media. But someone doesn't want people and vamps to play nicey-nice—someone with an ancient grudge.
If being turned into a vampire wasn't unexpected than becoming a Sentinel definitely is. Merit now has to protect the Cadogan House and before she has really time to settle in, duty calls. Apparently there are some raves going on, meaning parties where vampires drink straight from often glamoured humans and those things have the tendency to kind of run out of hand. After the scandal with Celina, the houses have to be even more careful.
That is not the only thing going on, because of the scandal, vampires have now achieved some celebrity status and the paparazzi is after them. Not just that, they are trying to uncover the secrets of the vampires or any dirt they can dig up. Rumors might even be more deadly to the Houses than the actual truth.
The worst part might even be that Merit has to reconnect with her family and their friends, Chicago's wealthiest. She thought that being turned into a vampire and her parents pretty much rejecting her for that, was the end if it. Now she has to play nice with them by "master's" orders. This really is turning into a bad couple of weeks.
Ethan is there by her side, but also ordering her around while keeping a lot of information to himself. The tension between them rises and not in a good way. On the one hand it seems like he's trusting her with these new responsibilities, but in the end some words are said and Merit always has to hold back not going against him. Otherwise that would be challenging their Master and she already did that once, got away with it, so not worth the risk for a second time.
It's hard to explain what is going on between them. The attraction is still there, but with him being master of the house and she the Sentinel, it just complicates everything even more. Besides it's not really clear what Ethan always want from her, he is obviously hiding a lot of things and Merit could just do without the drama.
While the previous book felt like an introduction, this one felt more like a transition. There are some first tests for Merit, but it seems things will only get even more complicated and there will be definitely be more drama. I am very happy that through it all, Merit is able to keep her humor and the bantering between her and the other characters definitely help lightening the mood at times. Chloe Neill has created a very intricate world and we've only seen a couple of glimpses. I am ready to explore more though.
3.5
Chicagoland Vampires - Reading order and purchase links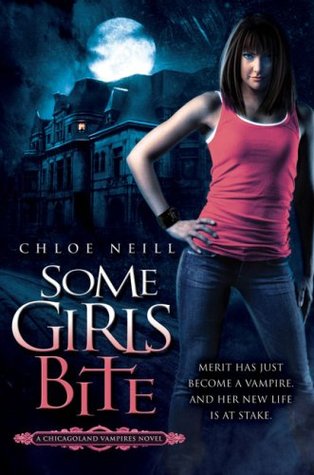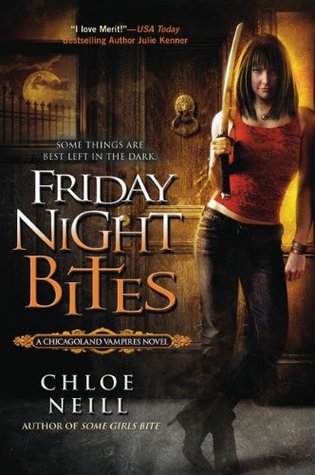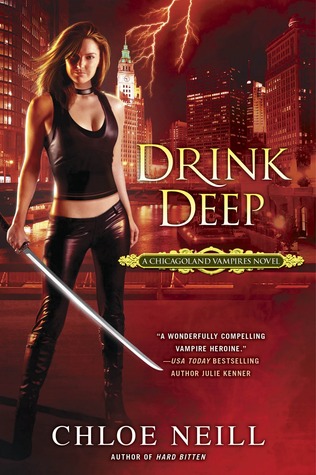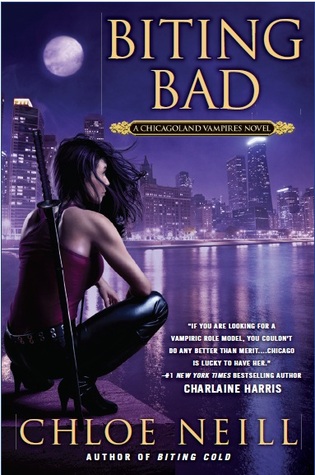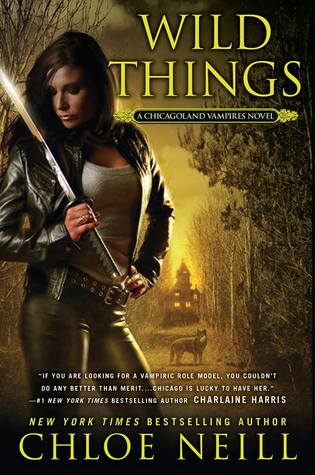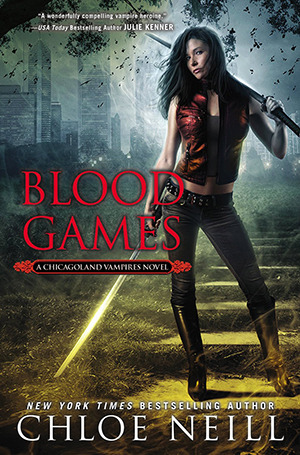 Chloe Neill was born and raised in the South, but now makes her home in the Midwest—just close enough to Cadogan House and St. Sophia's to keep an eye on things. When not transcribing Merit's and Lily's adventures, she bakes, works, and scours the Internet for good recipes and great graphic design. Chloe also maintains her sanity by spending time with her boys—her husband (also her favorite landscape photographer) and their dogs, Baxter and Scout. (Both she and the photographer understand the dogs are in charge.)