Turned into a vampire against her will, twenty-eight-year-old Merit found her way into the dark circle of Chicago's vampire underground, where she learned there was more to supernaturals than met the eye—and more supernaturals than the public ever imagined. And not all the secrets she learned were for sharing—among humans or inhumans.

Now Merit is on the hunt, charging across the stark American Midwest, tailing a rogue supernatural intent on stealing an ancient artifact that could unleash catastrophic evil on the world. But Merit is also the prey. An enemy of Chicagoland is hunting her, and he'll stop at nothing to get the book for himself. No mercy allowed. No rules apply. No lives spared. The race is on.
*Do not read if you haven't read the previous books*
So Malory has gone bonkers or rather evil magic has taken a hold on her. Since her first attempt failed, she's going after the Maleficius again and Merit takes it upon her to stop her friend. Malory isn't the only one interested in the book though. This time we finally find out what exactly former mayor Seth Tate is and I did not see it coming.
That is what I like so much about these books. There are always plenty of twists and new things to discover. A new threat is always around the corner and it's interesting to see how Merit deals with it.
So the book is one problem, the GP another. Things only get more dire for the Cadogan House. The GP is an old British institution, based on certain rules and traditions. Lately Cadogan hasn't been conform with those and that has caused a lot of drama. Darius is needing to make a drastic decision, though Ethan and Malik will not let the fate of the house be determined by the GP.
Besides that drama, things are not quite what they should be between Merit and Ethan. Instead of a happy reunion, they are in the middle of saving the city once again. Ethan is more his old self than I would like. Responsibility and duty comes first and therefor Merit needs to have patience. Well girl ran out of patience and will not let Ethan play the same game again. I was so disappointed by Ethan and his behavior. We went through this multiple times and I just couldn't believe he would do this to Merit again. Luckily Merit has grown a lot and she takes matters into her own hands.
Another great book in the series. All these characters have grown on me and I enjoy reading about their daily adventures. You really get to root for Cadogan house, all the supernaturals and Merit. I really want things for them to be just good. Now another chapter has closed, but things for the house aren't looking great. It will be interesting to see how this further develops.
3.5
Chicagoland Vampires - Reading order and purchase links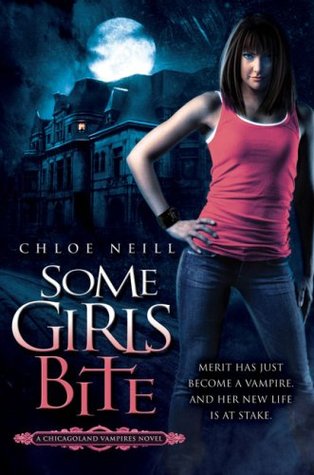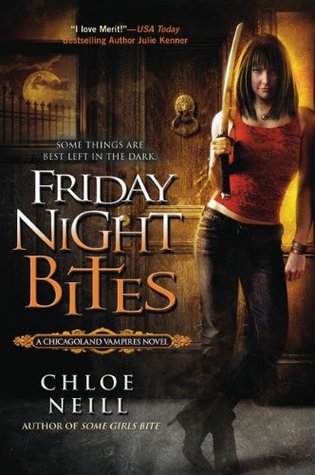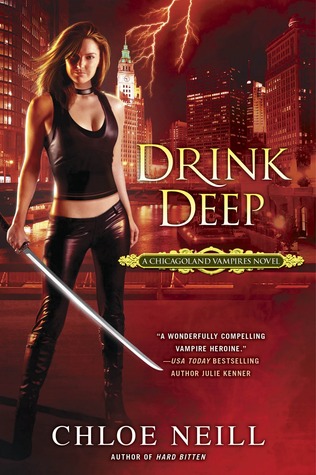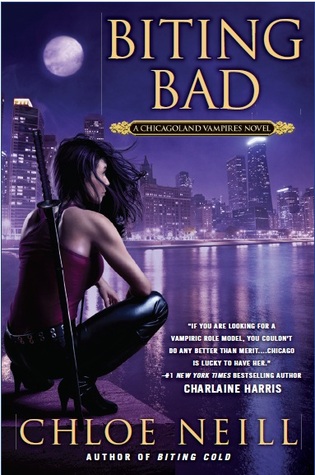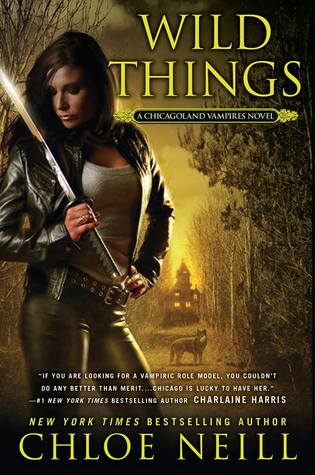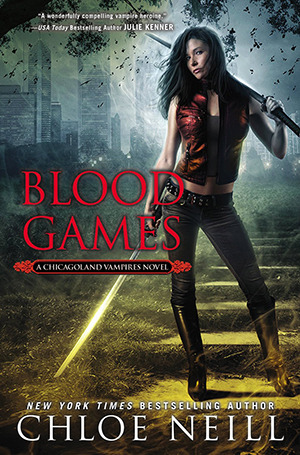 Chloe Neill was born and raised in the South, but now makes her home in the Midwest—just close enough to Cadogan House and St. Sophia's to keep an eye on things. When not transcribing Merit's and Lily's adventures, she bakes, works, and scours the Internet for good recipes and great graphic design. Chloe also maintains her sanity by spending time with her boys—her husband (also her favorite landscape photographer) and their dogs, Baxter and Scout. (Both she and the photographer understand the dogs are in charge.)