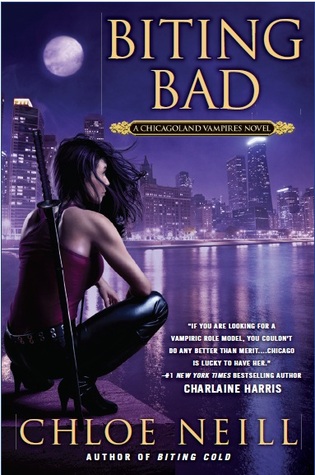 Merit has been a vampire for only a short while, but she's already seen a lifetime's worth of trouble. She and her Master, centuries-old Ethan Sullivan, have risked their lives time and again to save the city they love. But not all of Chicago is loving them back.

Anti-vampire riots are erupting all over town, striking vampires where it hurts the most. A splinter group armed with Molotov cocktails and deep-seated hate is intent on clearing the fanged from the Windy City come hell or high water.

Merit and her allies rush to figure out who's behind the attacks, who will be targeted next, and whether there's any way to stop the wanton destruction. The battle for Chicago is just beginning, and Merit is running out of time.
Cadogan House just can not seem to catch a break. When supernaturals aren't after them, the city once again turns on them. Violent riots, protests and no more reason than they just don't like vampires. I personally don't deal well with racism and intolerance, so I certainly understand the anger from the vampires in these situations. The vampires have been there longer than most people, they pay their taxes and help trying to solve supernatural problems. Chicago is also their city and they do not plan on leaving anytime soon, certainly not when they went through all that trouble with the GP to save their house.
I also don't like how it somehow always comes to Merit and Cadogan house to save the city. The other two houses prefer to keep a lower profile, but I don't see the gratitude towards Cadogan for always stepping in and therefore the other houses can keep that low profile. Though now through circumstances Grey house is forced to step forward. While they're helping it's still mostly Jonah who aides. Things between him and Ethan are not quite peaceful, but they accept each others qualities and usefulness.
So once again Merit and her merry men are trying to keep the city save. What they eventually find out what is going on, well it isn't good for vampires. It's something they didn't think was possible. Having that threat coming from humans, means they have to be careful to not create a big scandal. Luckily things between Merit and Ethan are really well. Even between Merit and Malory things are slowly getting better. Broken trust needs its time to repair.
I really like this series, though by now I am having difficulties writing different reviews when I pretty much feel the same about the stories. Somehow I have the feeling something big is going to happen or at least I hope is going to happen. Slowly things are becoming to same each time to me. There is still progress in the plot and characters, but it feels way less than in the beginning.
Chicagoland Vampires - Reading order and purchase links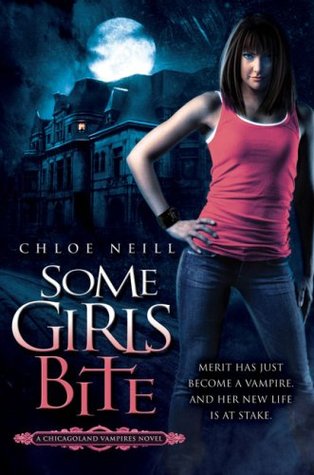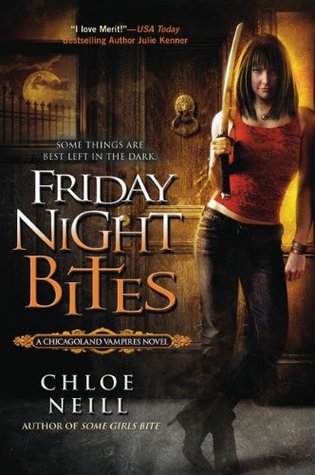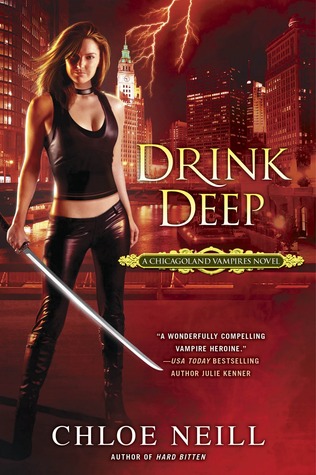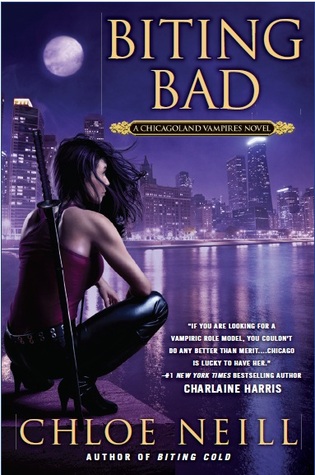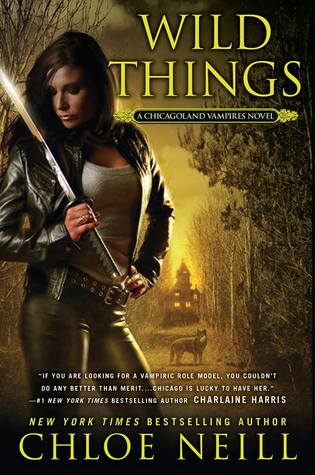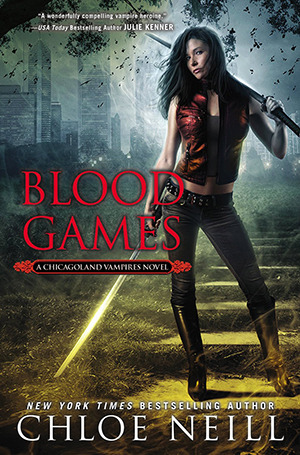 Chloe Neill was born and raised in the South, but now makes her home in the Midwest—just close enough to Cadogan House and St. Sophia's to keep an eye on things. When not transcribing Merit's and Lily's adventures, she bakes, works, and scours the Internet for good recipes and great graphic design. Chloe also maintains her sanity by spending time with her boys—her husband (also her favorite landscape photographer) and their dogs, Baxter and Scout. (Both she and the photographer understand the dogs are in charge.)