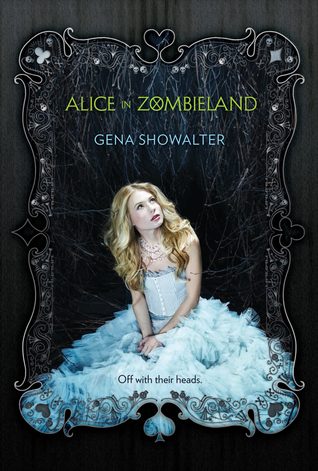 She won't rest until she's sent every walking corpse back to its grave. Forever.

Had anyone told Alice Bell that her entire life would change course between one heartbeat and the next, she would have laughed. From blissful to tragic, innocent to ruined? Please. But that's all it took. One heartbeat. A blink, a breath, a second, and everything she knew and loved was gone.

Her father was right. The monsters are real….

To avenge her family, Ali must learn to fight the undead. To survive, she must learn to trust the baddest of the bad boys, Cole Holland. But Cole has secrets of his own, and if Ali isn't careful, those secrets might just prove to be more dangerous than the zombies….
Life for sixteen-year-old Alice had been pretty good, though a bit weird up until now. She went to school, but unlike other teenagers she could never go out after dark. Her father believed in monsters and wanted to keep his family safe. Alice doesn't believe her father and thinks he's simply paranoid, hating the way they have to live. Still one night, one choice and everything changed for Alice.
With her family death, Alice moves in with her grandparents. Starting at a new school is the least of her problems, when she's constantly on the lookout for those monsters her father always talked about. It isn't until after the accident she believed him, realizing how wrong she was. Hellbent on revenge she learns about Cole and his group of friends. They can also see the monsters, even more, they've been fighting them for years.
I'll admit I'm not the biggest fans of zombies, though I liked how Gena Showalter approached it. She has created a whole new concept for these monsters and a pretty cool world around it. Alice is a great female main characters. That girl kick butt and has a very strong personality. Which you'll need if you want to go up against zombies and guys like Cole, who eats zombies for breakfast (though not literally).
As always Gena Showalter has added a very healthy dose of humor to keep it from getting too dark at times. Some of these dialogues just had me cracking up. There are still a lot of questions unanswered and I love how we get to discover this new world along with Alice. I really have no idea where this will go next, but as long as we get more Cole and his smexy friends, I am good.
3.5
White Rabbit Chronicles - Reading order and purchase links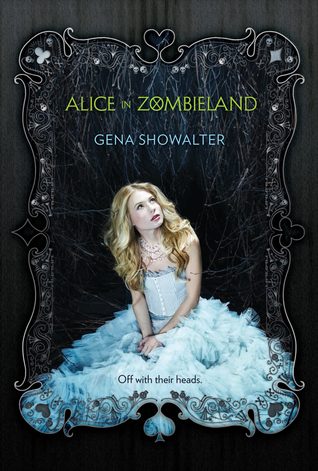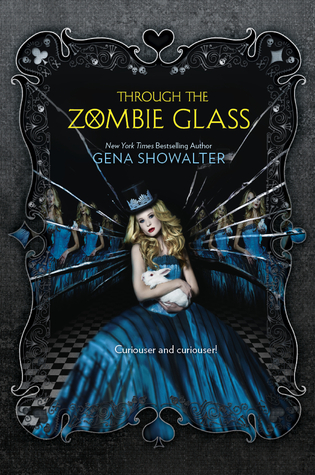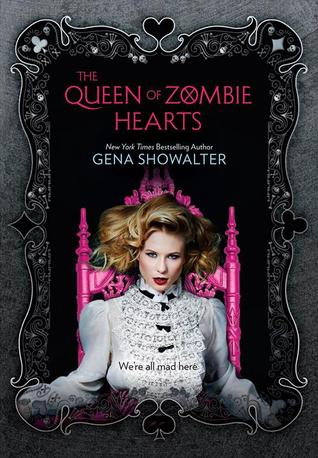 Gena Showalter is the New York Times and USA Today bestselling author of over thirty books in paranormal and contemporary romances, as well as young adult novels. Her series include White Rabbit Chronicles, Angels of the Dark, Otherworld Assassins, Lords of the Underworld, Alien Huntress and Intertwined.
Her novels have appeared in Cosmopolitan Magazine, and Seventeen Magazine, and have been translated all over the world. The critics have called her books "sizzling page-turners" and "utterly spellbinding stories", while Showalter herself has been called "a star on the rise".