This is the last week of Saturday Series for the Chicagoland Vampires. The eleventh book isn't out until 2015. So coming up next week I'll be reading
The Maze Runner series by James Dashner
, starting with The Kill Order. You can always join me, if you like :)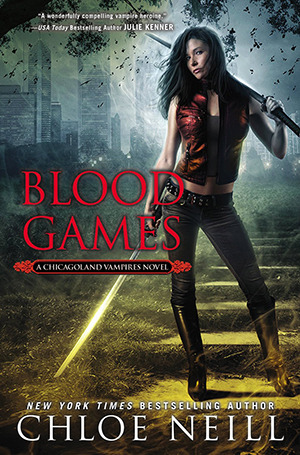 While Merit didn't choose to become a vampire or Sentinel of Cadogan House, she vowed to fight for her House and its Master, and she's managed to forge strong alliances with powerful supernaturals across Chicago. But even though Merit has had wild adventures, this may be her deadliest yet...

A killer is stalking Chicago, preying on humans and leaving his victims with magical souvenirs. The CPD hasn't been able to track the assailant, and as the body count rises, the city is running out of options. Vampires and humans aren't on great terms, but murder makes for strange bedfellows. Can Merit find the killer before she becomes a target?
Chicagoland Vampires has become one of those series I will continue reading because I do want to know what else will happen to Merit and her friends, but it's no longer a 'must read this now on release day'. Unfortunately I no longer have that feeling.
While I still enjoys the novels, it does have become a bit bland. With Ethan challenging Darius for the position of leader of the GP, I expected some epic battle or at least something cruel, which we are used to from them. Instead it's pretty vampire standard, I guess. The threat actually came from somewhere else and I didn't really felt the need for that.
Honestly the entire plot of this novel is a bit all over the place and pretty much a repeat performance from the last three novels. I am still waiting on something really big and epic to happen, and I'm not sure how much longer I can wait on this.
There is only three more books to go, though I don't know what point Chloe Neill is growing towards. I'm thinking it's still that green-eyed child, but to me that doesn't seem like an end point, just a new beginning.
Like always the characters are still very likeable, Merit and Ethan do get very cheesy at times and have the tendency to make the same mistakes over and over again. We have some supernatural mystery going on and Merit's little group is of course on the case. The GP part concluding this little story and while some might say this ends with a cliffhanger, I am not dying to know what will happen next. Mostly I am glad to be able to take a break from this series for a while. Reading these ten books in ten weeks was a bit too much for me, which only explains my overall feeling with this series. It had a great start, but by now I'm ready for an ending.
Chicagoland Vampires - Reading order and purchase links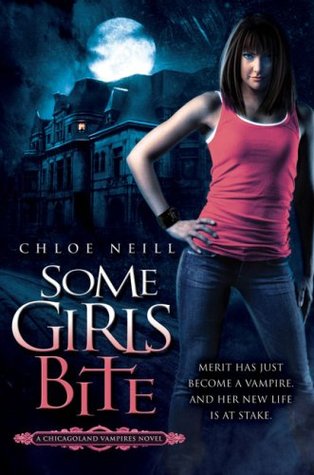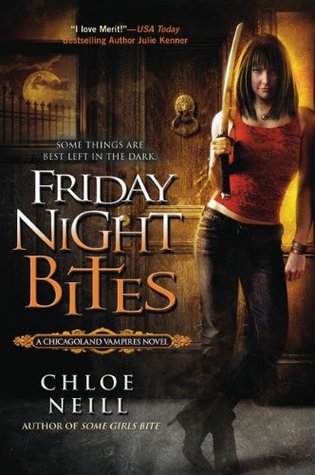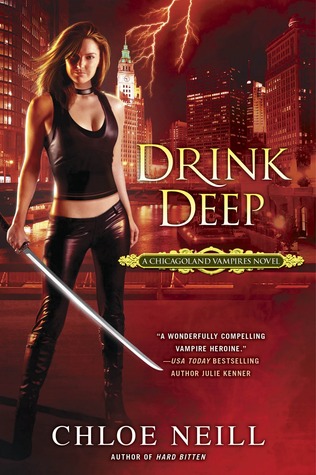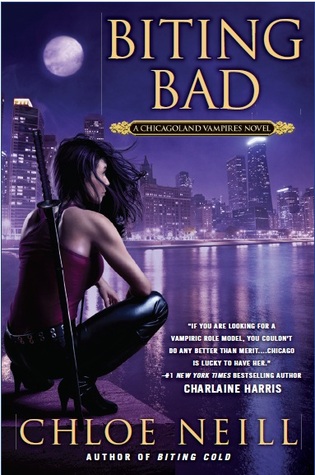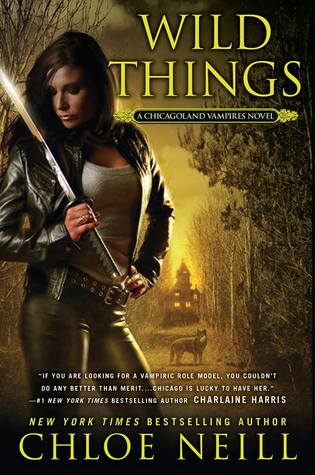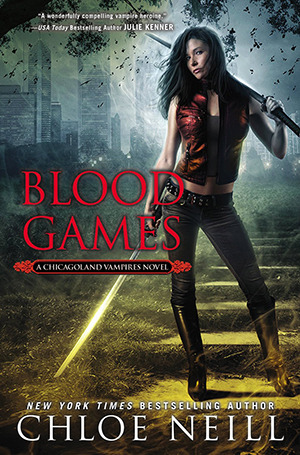 Chloe Neill was born and raised in the South, but now makes her home in the Midwest—just close enough to Cadogan House and St. Sophia's to keep an eye on things. When not transcribing Merit's and Lily's adventures, she bakes, works, and scours the Internet for good recipes and great graphic design. Chloe also maintains her sanity by spending time with her boys—her husband (also her favorite landscape photographer) and their dogs, Baxter and Scout. (Both she and the photographer understand the dogs are in charge.)