A vampire never gets old. But neither do his enemies. When a figure from Ethan's dark past makes a splashy debut in Chicago, Merit and her Master don't know whether he's friend or foe. But they'll have to figure out soon, because trouble is brewing in the Windy City.

At an exclusive society soiree attended by the upper echelons of the human and supernatural worlds, Merit and Ethan barely stop the assassination of a guest. When the target turns out to be a shady businessman with a criminal edge, Merit suspects a human vendetta. But the assassins have fangs....

The connections to Chicago's Houses go deeper than Merit knows, and even one wrong move could be her last....
I feel that I only read this book because I'm invested in the series. Reading the previous ten books, means I can't stop now. Each time though I expect something more exciting will happen. It's like watching the eighth season of one of your favourite tv-show, the creativity was high in the first few seasons but by now the quality has dropped. Now don't get me wrong, Dark Debt was still very well written, and the plot was well thought out, but to me it still feels repetitive.
Trouble is once again brewing in Chicago. Seriously how many problems can there be in one year of being a vampire. By now I actually wouldn't mind reading about the daily life of Merit, without someone trying to kill her or Ethan. Just to get an idea of what that would entail.
Someone shady from Ethan's past is drawing too much negative attention and needs to be dealt with. Meanwhile one of Chicago's elite is causing a whole lot of other trouble, that needs some further exploring. The usual team is on it of course and as always they are great detectives. This time there was no trouble between Merit and Ethan, so that was certainly refreshing.
As always I will continue following this series. I do still love the characters, the little bits of humor here and there, the solving of the mysteries and vampires on their own are pretty cool. Like I said in my previous review, I'm still waiting for something really big to happen to pique my full interest again. Die hard fans of the series, will of course love this book and if you're a supernatural I always recommend giving this series a chance.
Chicagoland Vampires - Reading order and purchase links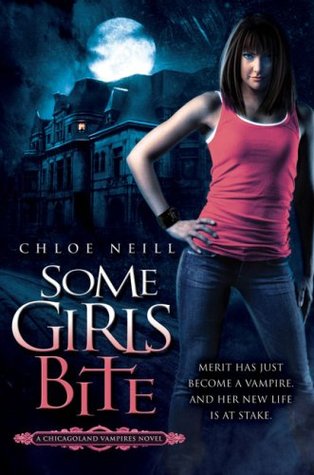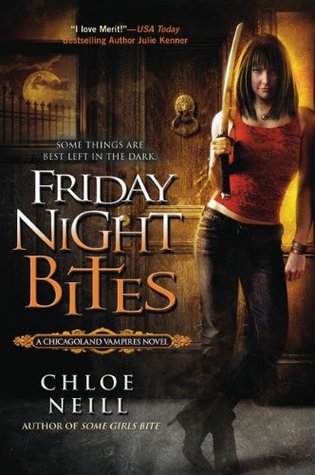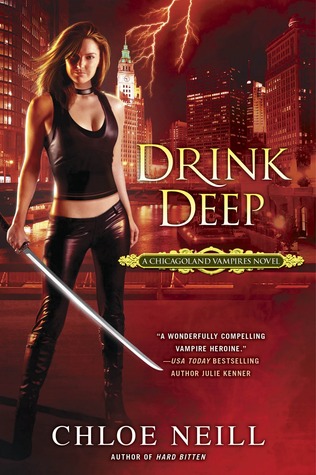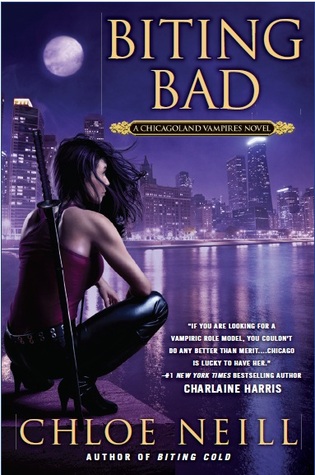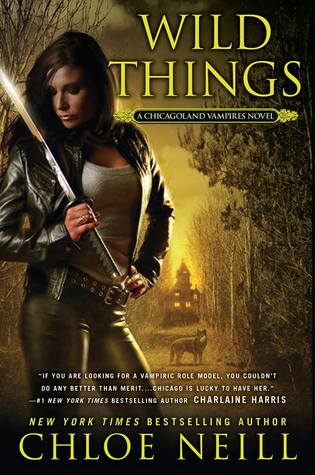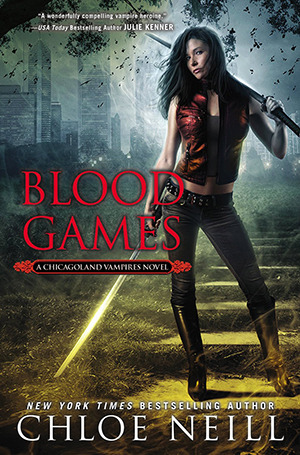 Chloe Neill was born and raised in the South, but now makes her home in the Midwest—just close enough to Cadogan House and St. Sophia's to keep an eye on things. When not transcribing Merit's and Lily's adventures, she bakes, works, and scours the Internet for good recipes and great graphic design. Chloe also maintains her sanity by spending time with her boys—her husband (also her favorite landscape photographer) and their dogs, Baxter and Scout. (Both she and the photographer understand the dogs are in charge.)