In a city full of vampires, trouble never sleeps.

At the tender age of twenty-seven, Merit became a sword-wielding vampire. Since then, she's become the protector of her House, watched Chicago nearly burn to the ground, and seen her Master fall and rise. Now she'll see her mettle—and her metal—tested like never before.

It started with two . . . Two rogues vanishing without a trace. Someone is targeting Chicago's vampires, and anyone could be next. With their house in peril, Merit and her Master, the centuries-old Ethan Sullivan, must race to stop the disappearances. But as they untangle a web of secret alliances and ancient evils, they realize their foe is more familiar, and more powerful, than they could have ever imagined.
Last book the house was a bit in turmoil and it still is. Cadogan is preparing their split from the GP and while it seems everything is going smoothly, you never know what the GP has up their sleeves. Vindictive basterds is one way to describe them.
While that is going on in the House, someone is killing vampires on the streets. Not just stake them and you have a nice pile of ash, but it's all very staged. Tes, peeps Chicago has a new serial killer and Merit is on it, kind of. Whomever is doing this is good and leaves almost no clues behind. Merit and her little merry group of supernaturals will definitely need to put on their thinking caps for this one.
On a personal level I feel Merit is not changing much anymore. She has settled very well in her role as Sentinel and performs her duties with splendor. Things between her and Ethan are finally going good, though there is still that part of her being in the Red Guard that might be an issue for him. Even her friendship with Malory is taking the first steps towards healing. So everything is going pretty good for Merit, it's just the things around her that go haywire.
Another good installment in the series and no cliffhanger this time. Though I have to say that the need to know what is coming next has lessened. I still very much enjoy the books and Merit is great, but the urge of needing to read the next book now, is no longer there. This could be of the no cliffhanger , though I also feel I've gotten very comfortable with these characters and their adventures. Meaning it's like checking up on friends once in a while, when I have the time. I feel like something big needs to happen to fully catch my interest again. (I'm still wondering about that child Merit saw in Gabriel's vision.) No idea how many books will be in this series, but I believe we are in no way done.
3.5
Chicagoland Vampires - Reading order and purchase links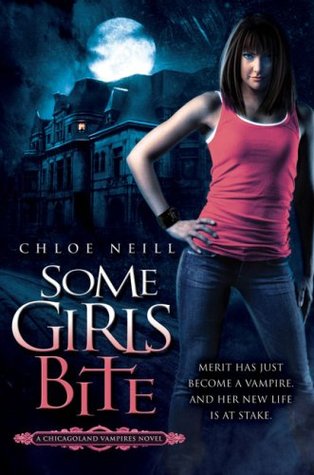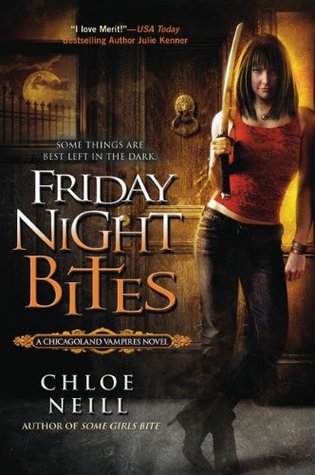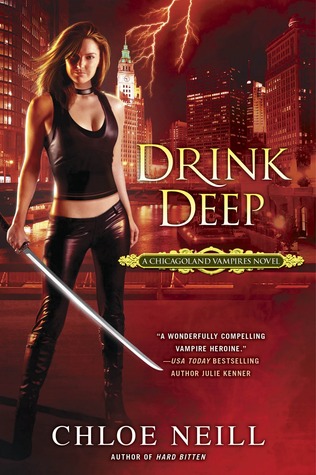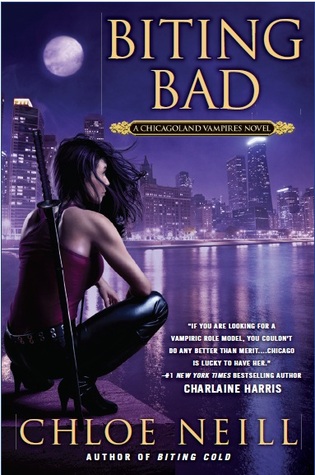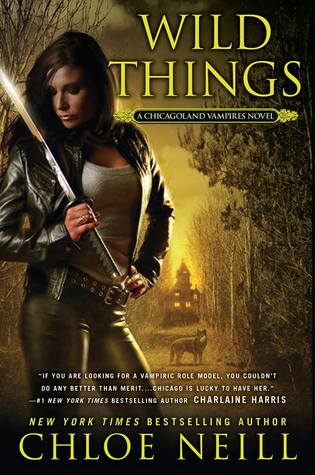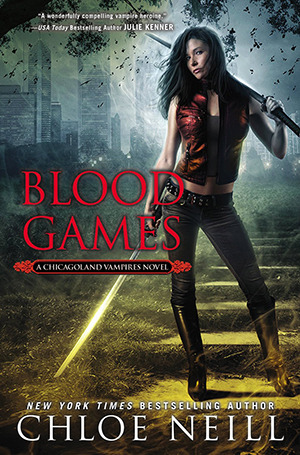 Chloe Neill was born and raised in the South, but now makes her home in the Midwest—just close enough to Cadogan House and St. Sophia's to keep an eye on things. When not transcribing Merit's and Lily's adventures, she bakes, works, and scours the Internet for good recipes and great graphic design. Chloe also maintains her sanity by spending time with her boys—her husband (also her favorite landscape photographer) and their dogs, Baxter and Scout. (Both she and the photographer understand the dogs are in charge.)